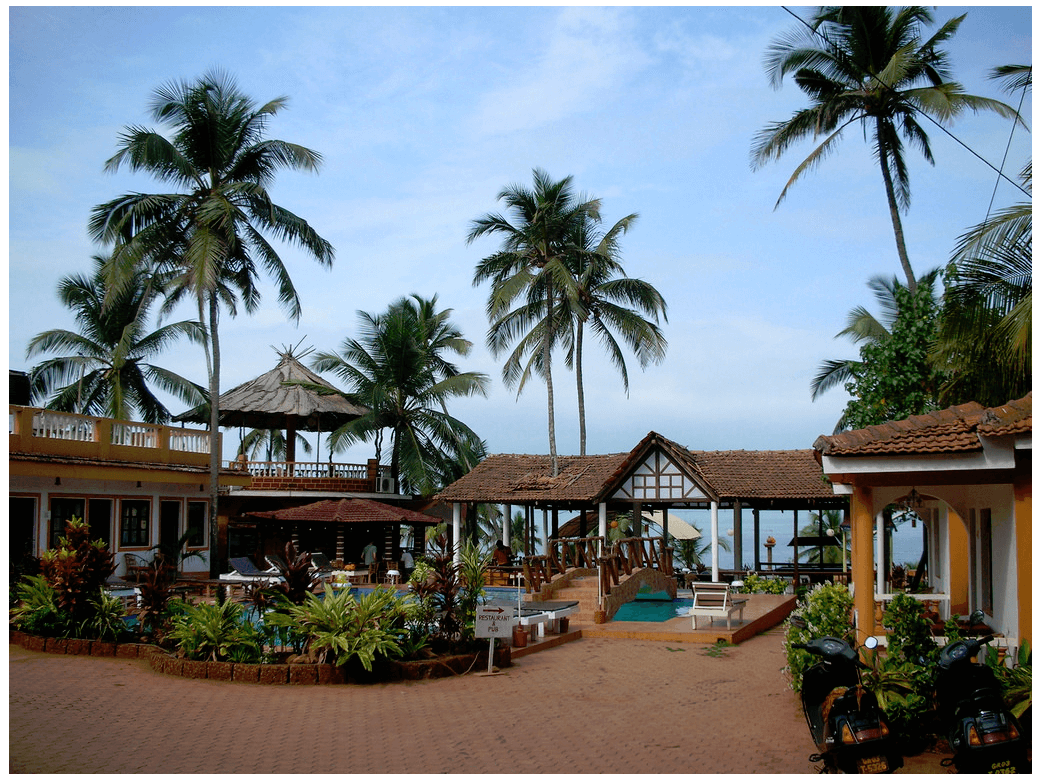 Anaariya Beach Front as the same says it is exactly on the beach. Located on pristine shores of Riya beach in Gokarna
Anaariya Beach Front provides stay and amenities attached to the beach. Set on peaceful atmosphere and lush green tropical surroundings with 100s of Coconut trees to giving you the most relaxing holiday you ever had.
Annariya Beach Front is home for numerous species of birds, mingling with singing of birds give perfect impression of life.
Each Room has a bedroom with sea view through the coconut palm frond that gently sway to rhythm of ever present & soothing sea breeze.